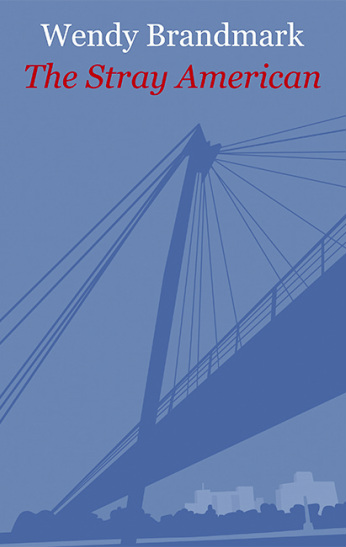 The Stray American

Published by Holland Park Press

Longlisted for the Jerwood Fiction Uncovered Prize 2015
http://www.fictionuncovered.co.uk/2015/05/jerwood-fiction-uncovered-prize-announces-longlist


A comic novel set in London during 2003. Larry Greenberg escapes from his corporate law job in Boston to teach in a seedy American college. He finds no one in London to live with, and his British lovers want him out before morning. Then he meets Carla who lets him into her life but turns out to be a bondage freak. His search for an unchained woman willing to commit an entire night to him takes him to the Un-Americans, a tiny group of disaffected expatriate Americans who have joined together to demonstrate against their government's invasion of Iraq. Meanwhile one of his American students disappears, while another student, an Egyptian desperate for a visa to the US, plans a marriage of convenience. Carla reappears with a drawing she has done of Larry fully exposed. But does he know all that moves beneath the surface of his London life?
http://hollandparkpress.co.uk/book_detail.php?book_id=43
ISBN:
9781907320460
Price:
£12.99
Buy this book
Buy this ebook
---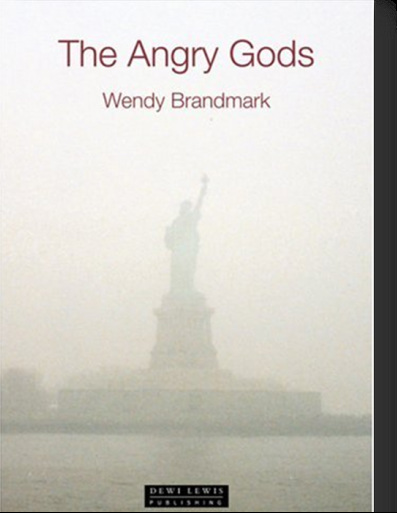 THE ANGRY GODS
Published by Dewi Lewis
http://www.dewilewispublishing.com/
The Reviews:
In Brandmark's brief, intense novel, the passion and guilt of two eras crystallise in exact and compelling language. The Independent

Against the wishes of her conservative Jewish family, Sonia, a thirty-one year old school teacher, becomes involved with Caleb Pink, a divorced black poet in his fifties. . .Each struggles against socially prescribed attitudes while feeling increasingly vulnerable to the logistics of segregation. It is a touching illustration of race relations and frustrated emotion. Times Literary Supplement

Brandmark's pared-down prose beautifully captures each woman's frustrations. Literary Review
Brandmark's . . . principal theme - not belonging - is rewardingly worked out. The Guardian
New York City in the depths of the 1950s. Schoolchildren cower under their desks during atom bomb drills. McCarthy has been humiliated but the witch-hunts continue. Sonia, a thirty-year old Jewish school teacher living at home, resists her brothers' attempts to find her a husband. She moves out to share a flat with a fellow teacher, an ex-communist fearful of losing her job. But Sonia can think only of the poet she met in Harlem. He is divorced and old enough to be her father, but what outrages her family is the fact that he is 'colored'.

Seventeen years later Sonia's teenage daughter Helen tries to learn about sex by reading marriage manuals in Woolworth's, but finds a school friend's exploits with a black boy more instructive. Helen's parents warn her against dating 'one of them', so she is shocked to discover that her mother once had a passionate affair with a black man.

The Angry Gods is a powerful first novel about feeling outcast in America. Sonia and her black lover move between two worlds and find they belong in neither. Within this fable about racism and transgression is a funny and tender story of a mother and daughter who don't quite belong.